Individual Consulting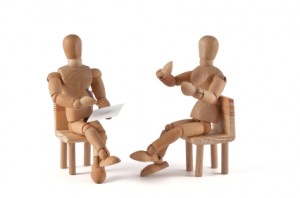 At MyDiet Clinic we provide one-on-one counselling by conducting a comprehensive nutritional assessment, exploring areas of concern, understanding your nutritional goals and formulating a plan to help you achieve those goals.
We educate each individual by providing the resources required to achieve a healthy and balanced lifestyle.  We recognize that each individual is unique and requires personalized nutritional therapy and coaching. We strive to identify factors such as genetics, food preferences, intolerances, ethnic diversity and financial status to achieve a dietary regimen that is most effective for you.
Areas Of Focus:
Weight management
Chronic health conditions (i.e. high blood pressure, cholesterol, diabetes, cancer)
Pre and Postnatal nutrition counselling
Eating right while breastfeeding
Eating healthy when dining out
How to eat healthy on a budget
Don't see what you're looking for? Let us know.
Services Available For Individuals:
Please click on the service to learn more