Grocery Store Tour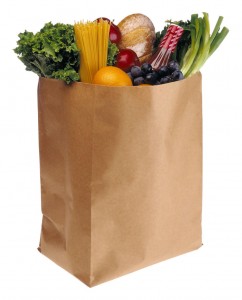 Walking through a grocery store can be a daunting and challenging task when you are unsure how to make healthy choices.  Our grocery tours walk you through each aisle and point out healthy options and alternatives; learn how to shop on a budget, and which aisles to avoid.  We also teach individuals how to properly read nutrition labels and discuss the differences between servings and portion sizes.  The 60 minute tour is fun and educational and permits time for any questions you may have.  We will also provide extra resources for you to take home and assist you with grocery shopping on your own. Booking a grocery tour can be an individual or group activity.
Your Investment:
Individual Session: $100.00
Groups of 2-5: $130.00
Groups of 6-10: $200.00
How To Book
Still Have More Questions?