Research in nutrigenomics and potential applications to practice
September 21, 2012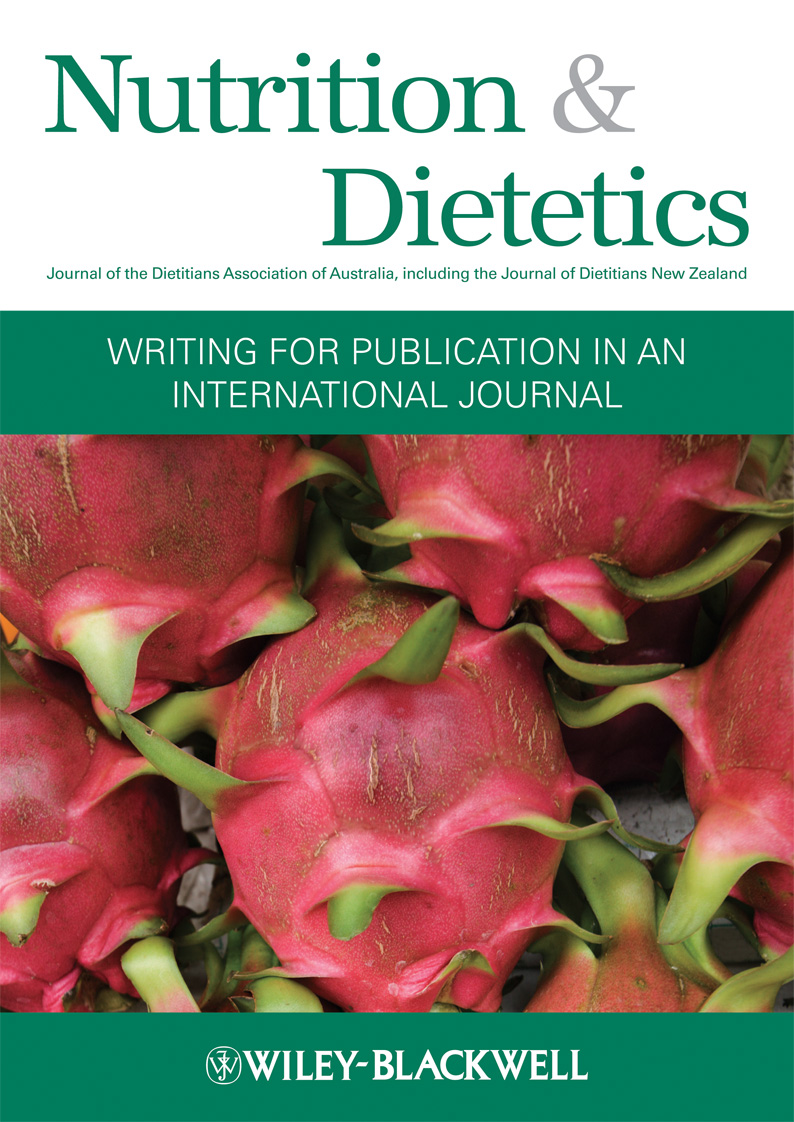 Below is an Abstract and Link to a recent review article published in the Nutrition & Dietetics journal, Volume 69, Issue 3, pages 198–202, September 2012 which mentions Nutrigenomix Inc as a commercial entity that provides a genotyping service, and works through dietitians to translate the information into meaningful advice.
Abstract
Aim:  Nutrigenomics reflects gene–diet interactions. In recent years, the science of nutrigenomics has become more sophisticated. We seek to answer the question as to what this might mean for the dietetics profession.
Methods:  We have critically reviewed recent developments in the area, and considered the importance of new business opportunities being opened up, which exploit the full potential of nutrigenomics for dietitians.
Results:  Whereas early business models sold genetic test results through direct-to-consumer testing, new business initiatives move dietitians to a central role. This now provides a robust framework that can inform dietitians in their practice.