Welcome to MyDiet Clinic
MyDiet Clinic is a Personalized Nutrition & Fitness Consultancy servicing the entire Greater Toronto Area and beyond. We are able to bring the clinic to you during your busy schedule and time of need. Our team is well educated with years of research and clinical experience in Nutritional Sciences, Dietetics & Fitness.
We educate and work with individuals and groups who strive for a balance between a busy schedule, nutritious eating and a healthy physique. We understand the challenges which exist in our everyday lives that make it difficult to stay on track with a well balanced diet and fitness regimen. That is why we focus on providing practical advice and attainable goals for all our clients.
We provide a variety of services but we specialize in Personalized Nutrition & Fitness Advice, particularly by utilizing the science of Nutrigenomics, Flexible Dieting and Exercise Physiology in practice.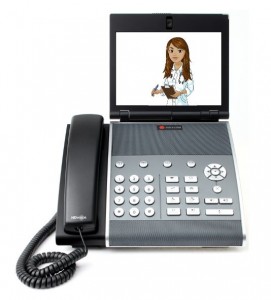 Click here to learn more about our services.
We Offer Virtual/Remote Consultations
If you are either too busy, too far, or just not comfortable meeting with our dietitian or fitness consultant in person, you are in luck! We are currently able to operate Out-of-Clinic and offer many of our services remotely. Contact Us to learn more!
MyDiet Clinic Featured on Rogers TV
Watch one of our own, Jennifer Ozsungur RD, appear on daytime Rogers TV in Mississauga discussing Nutrigenomix Testing and Gene-based Nutrition.
Daytime Peel – Monday November 12, 2012 – A weekday lifestyle talk show featuring local guests from Mississauga and Brampton.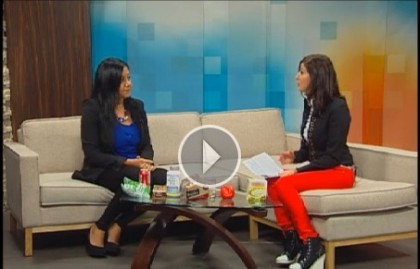 The MyDiet Clinic team discusses Obesity alongside Dr. Bernstein on Left and Right with Michael A Charbon
Left and Right – Brampton/Mississauga – Host Michael A. Charbon tackles hot button issues with polarized positions in this engaging in depth opinionated discussion series.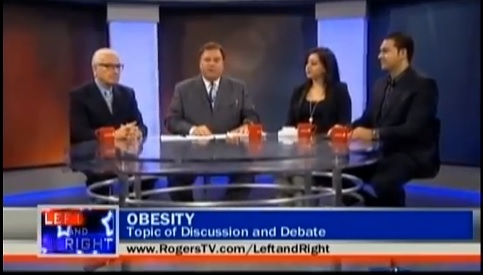 Nutrigenomix Testing

What is Nutrigenomics?
Nutrigenomics is a new scientific discipline that uses modern genomics technology to study the relationship between genes, nutrition and health. It has long been apparent that some people respond differently from others to certain foods. For example, individuals with lactose intolerance experience gastrointestinal discomfort after consuming certain dairy products, while other individuals can consume dairy with no problems. Nutrigenomics allows us to understand how our genes affect the way we respond to the foods, beverages and supplements we consume.
» Click here for more info